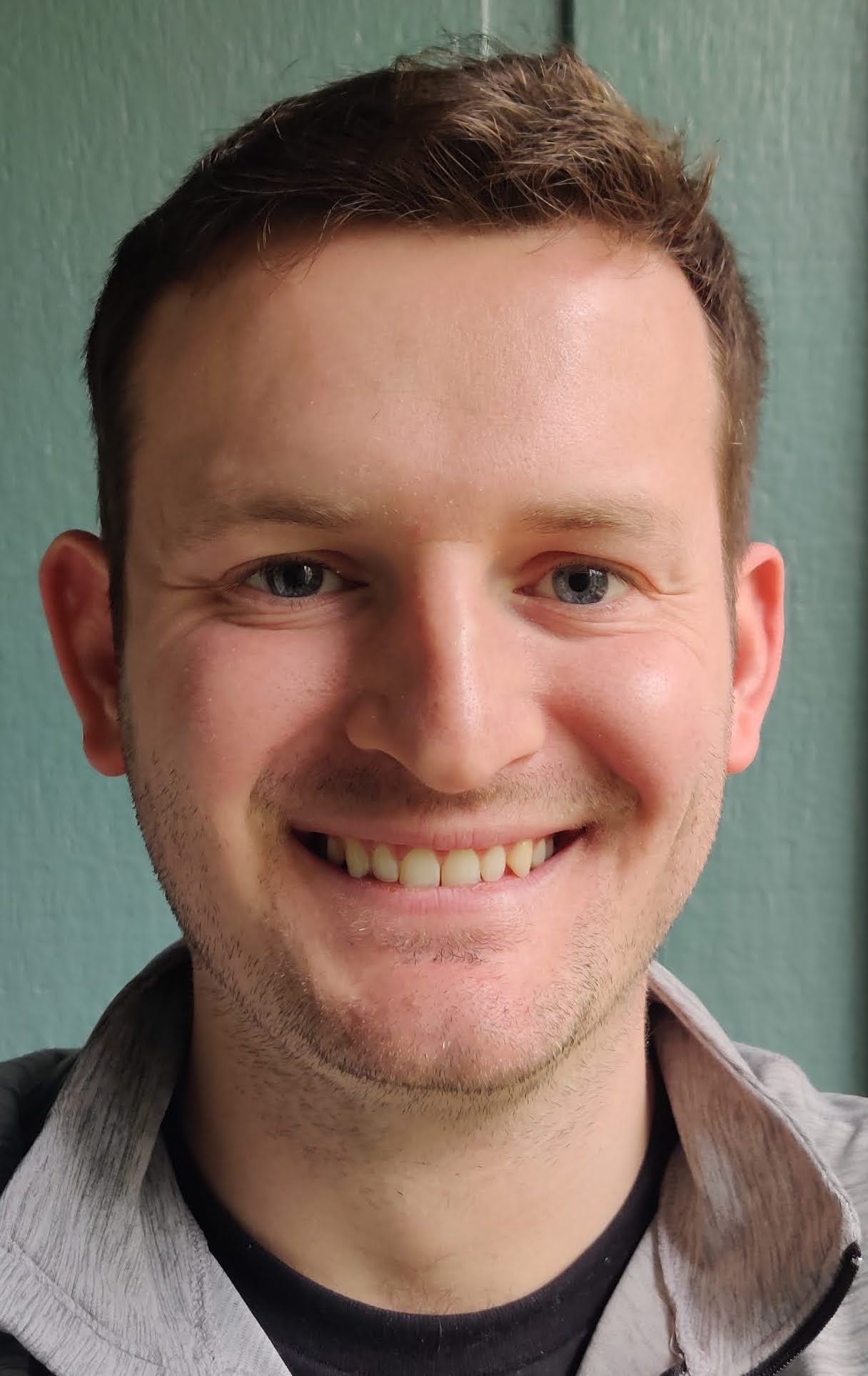 ---
Publications
Fast Foveating Cameras for Dense Adaptive Resolution
Brevin Tilmon, Eakta Jain, Silvia Ferrari, Sanjeev Koppal
PAMI 2021, ICCP 2020
Paper | Webpage | Code

Novel hardware sensor capable of redistributing camera resolution for real time computer vision applications and proven with long range machine learning based eye tracking.
Towards a MEMS-based Adaptive LIDAR
Francesco Pittaluga, Zaid Tasneem, Justin Folden, Brevin Tilmon, Ayan Chakrabarti, Sanjeev Koppal
3DV 2020
MEMS mirror based LIDAR sensor capable of redistributing depth resolution onto important regions and using guided upsampling neural network for dense depth predictions from sparse redistributed LIDAR points.
Design and Calibration of a Fast Flying-Dot Projector for Dynamic Light Transport Acquisition
Kristofer Henderson, Xiaomeng Liu, Justin Folden, Brevin Tilmon, Suren Jayasuriya, Sanjeev Koppal
Transactions on Computational Imaging 2020
Pico projector enabling dynamic light transport acquisition for computer graphics applications such as video relighting and dual videography.
Open Source Software
illumiGrad [GitHub]
PyTorch-abstracted online camera calibration for RGBD cameras.